Powerjet 258t (High Speed) used Injection Molding Machine
Product Detail
Product Tags
Powerjet 258t (High Speed) used Injection Molding Machine
Machine is used to make thin-wall products like food containers.
Year: 2018
Tie bar spacing: 560x490mm.
Screw diameter: 46mm.
Min mold thickness: 230mm. Max mold thickness: 580mm.
Max opening stroke: 520mm. Max Daylight Opening: 1100mm.
Machines are very good working condition, with variable pump. Interested customers are welcome to visit our warehouse to inspect the machines and test running. A few units in stock.
Corporate Video: https://youtu.be/vvR758y2vIk
-Over 200 units of used injection molding machines in stock
-All can be inspected in the same warehouse under one roof
-All can be powered on for test-run in working condition
-After-sale support provided: buy spare parts, repair machine parts or PCB board
-Other equipment: Porcheson PLC, hopper dryer, auto loader, crusher, chiller, water tower, mold temp controller, air compressor, CNC, pelatizing machine, lathe, milling machine..etch.
Contact us:
Email: daxin88@hotmail.com / sale@daxin-machinery.com Whatsapp: +8613509620296 WeChat: daxin_machinery
www.daxin-machinery.com / www.daxin88.com
Follow us "Daxin Machinery" in Facebook, Youtube
---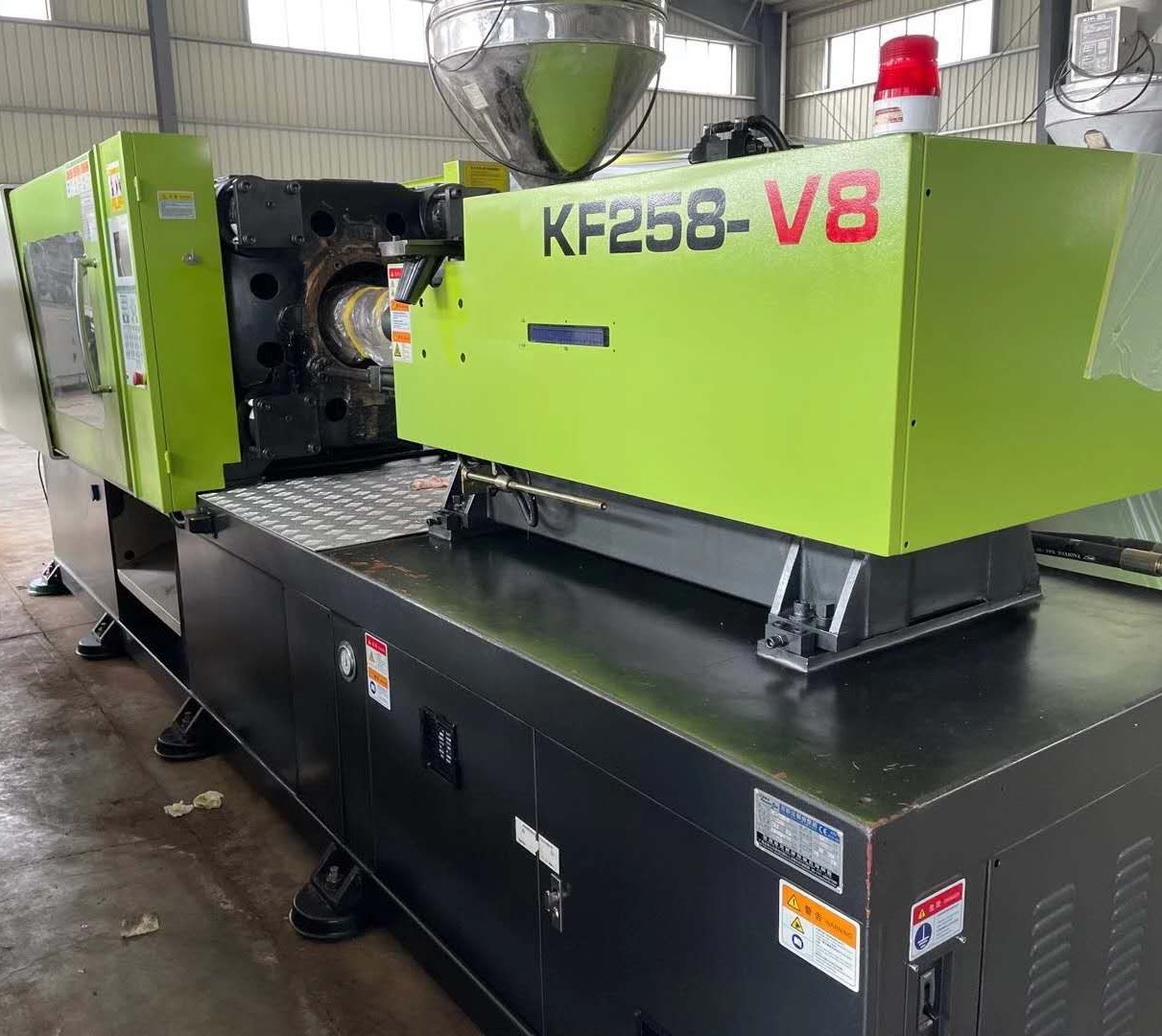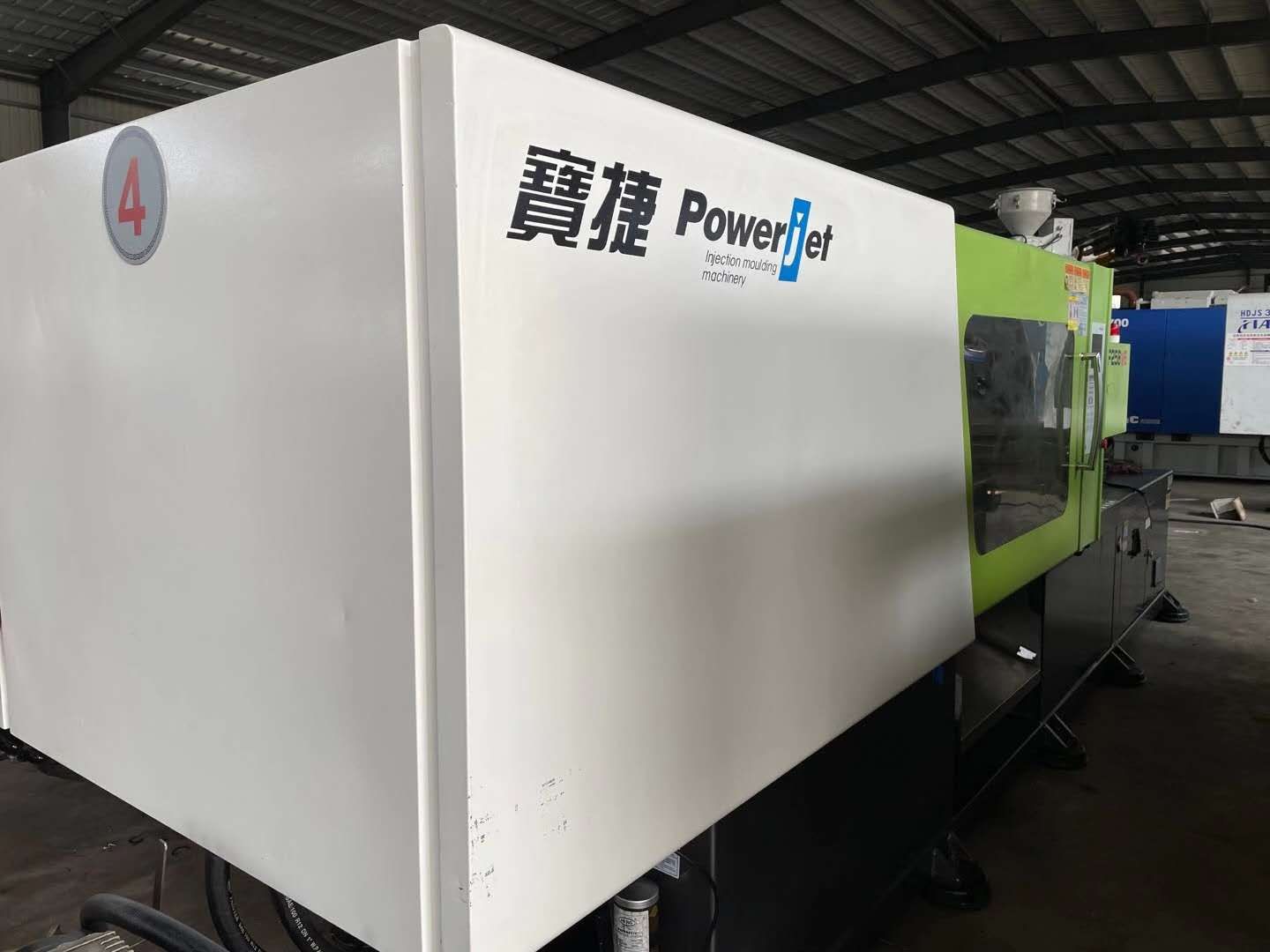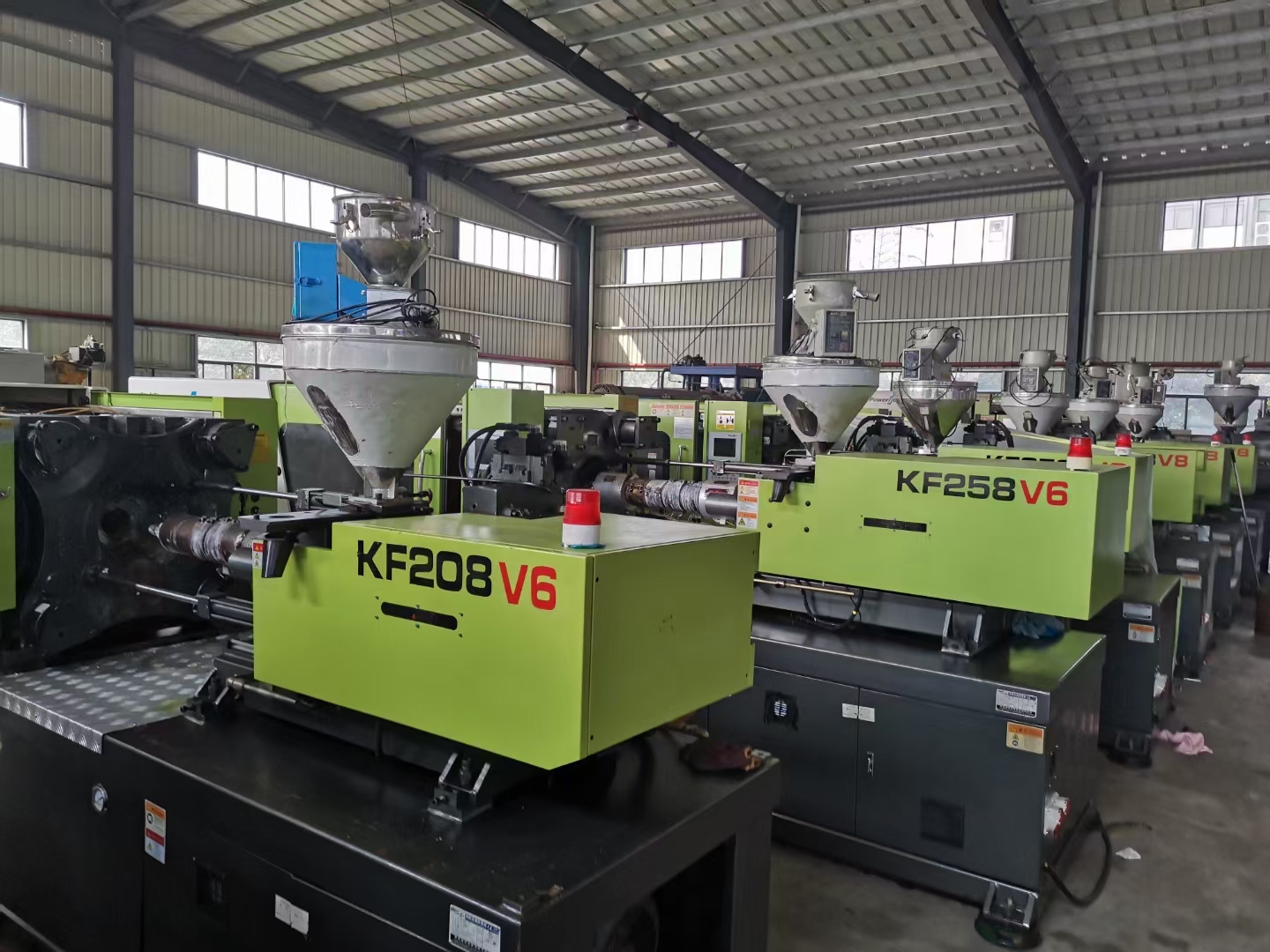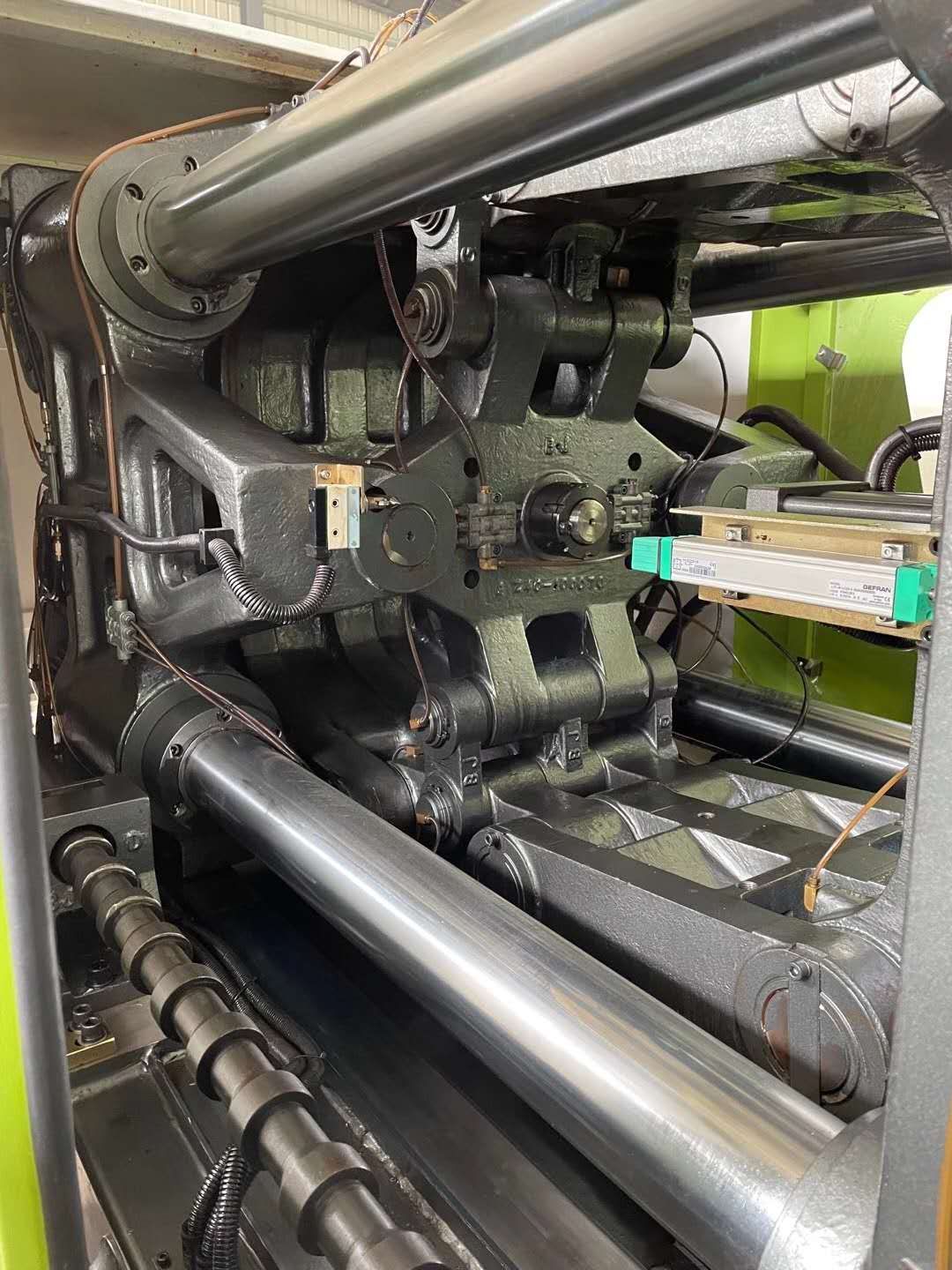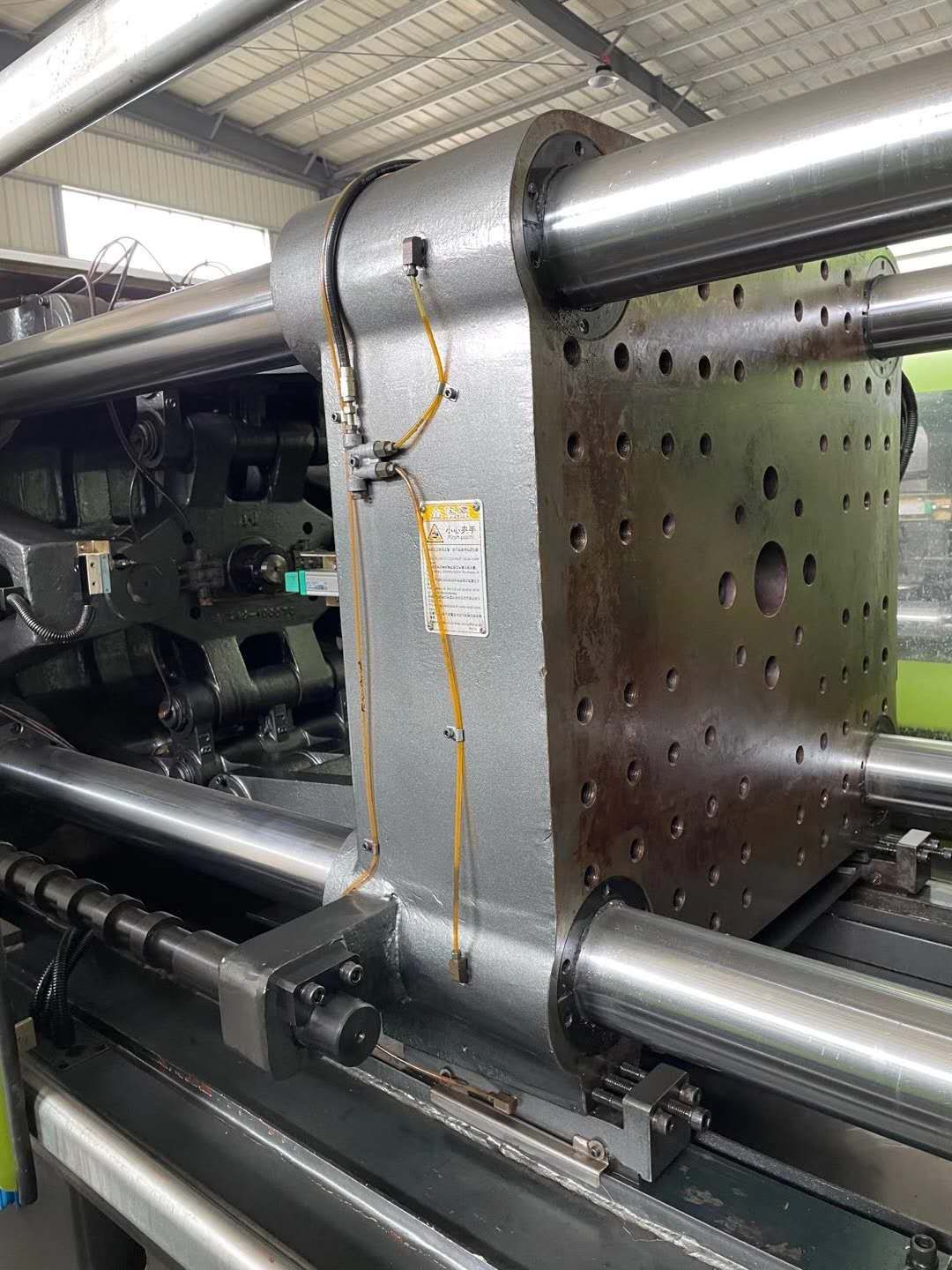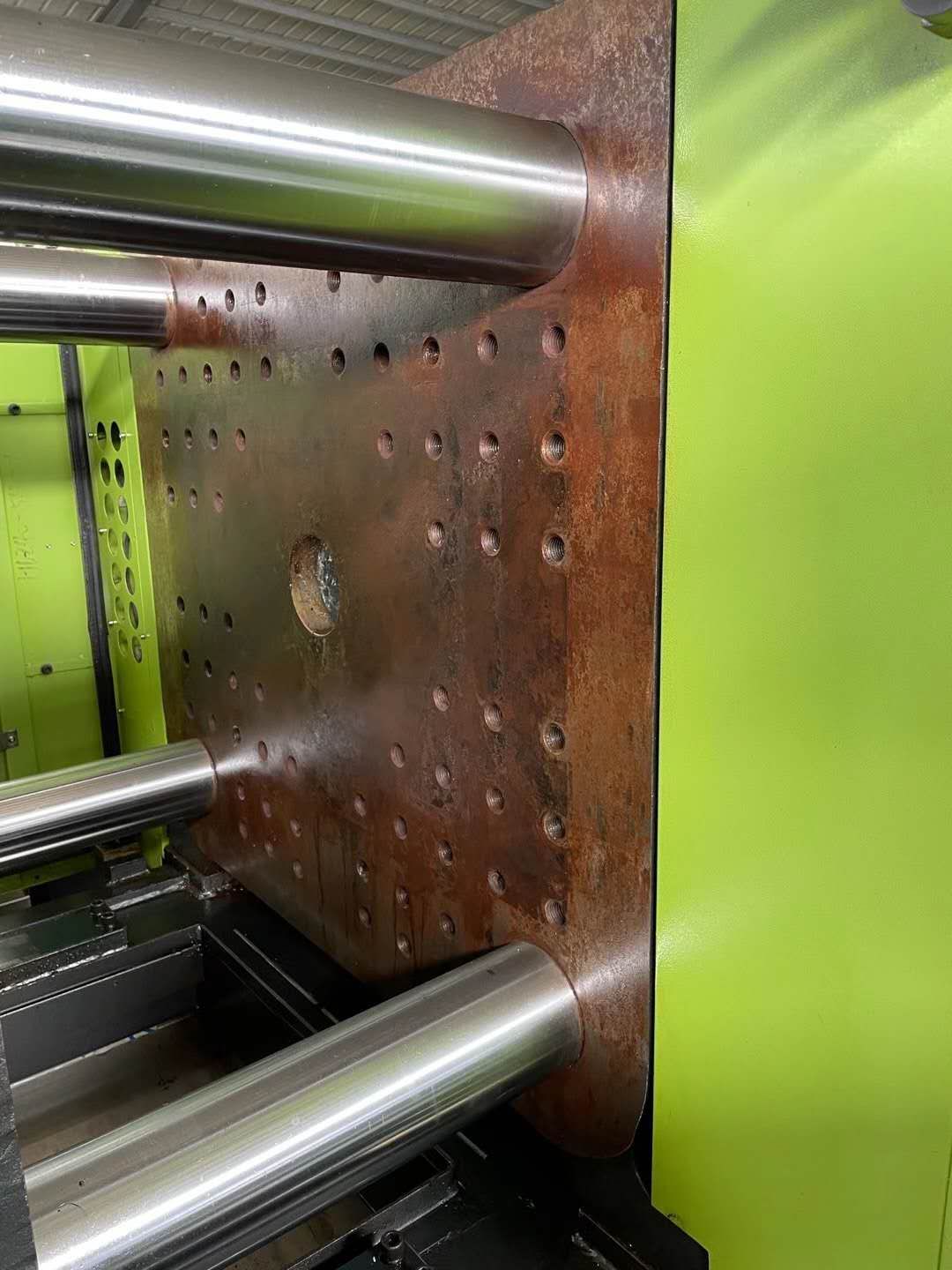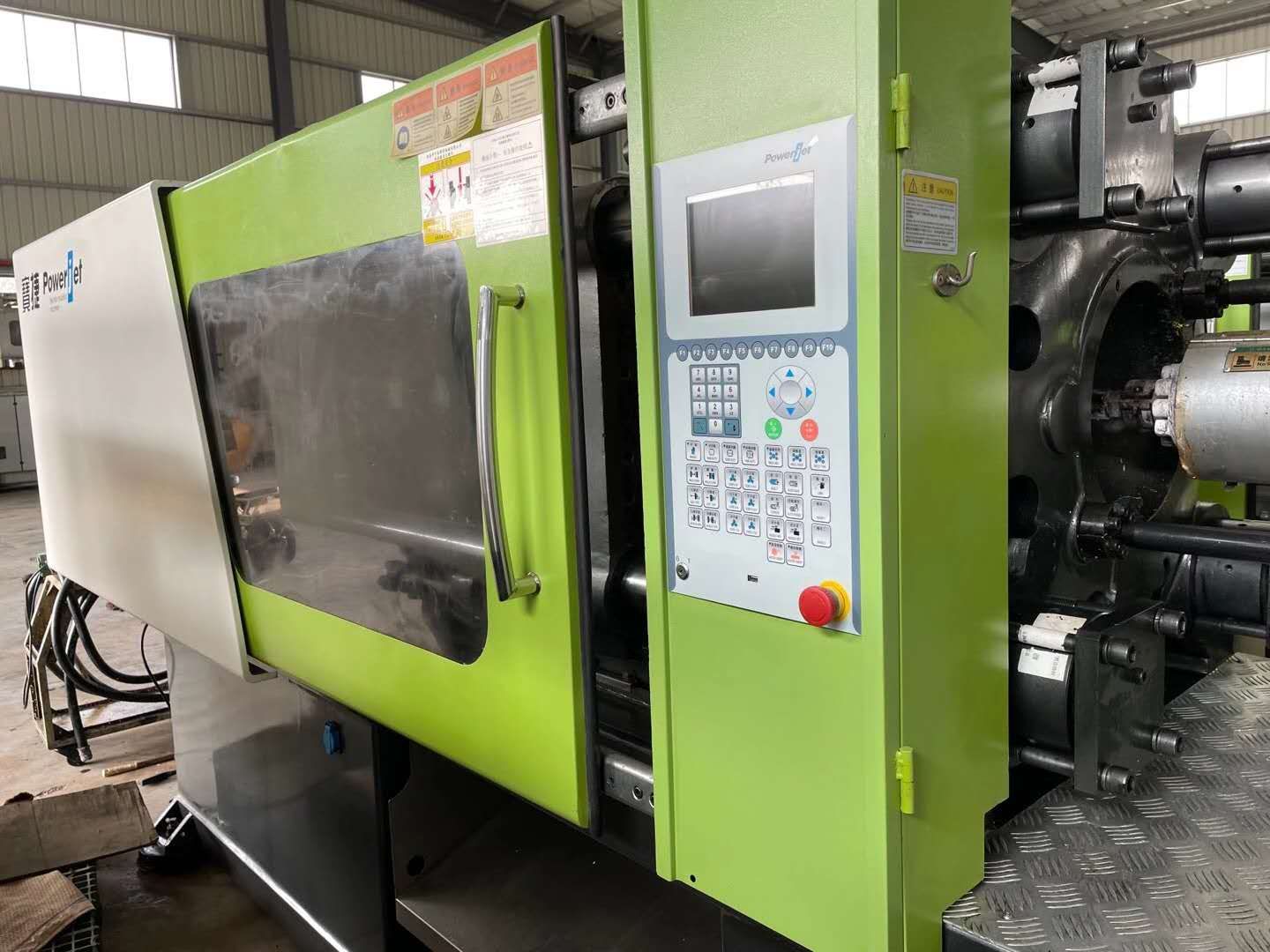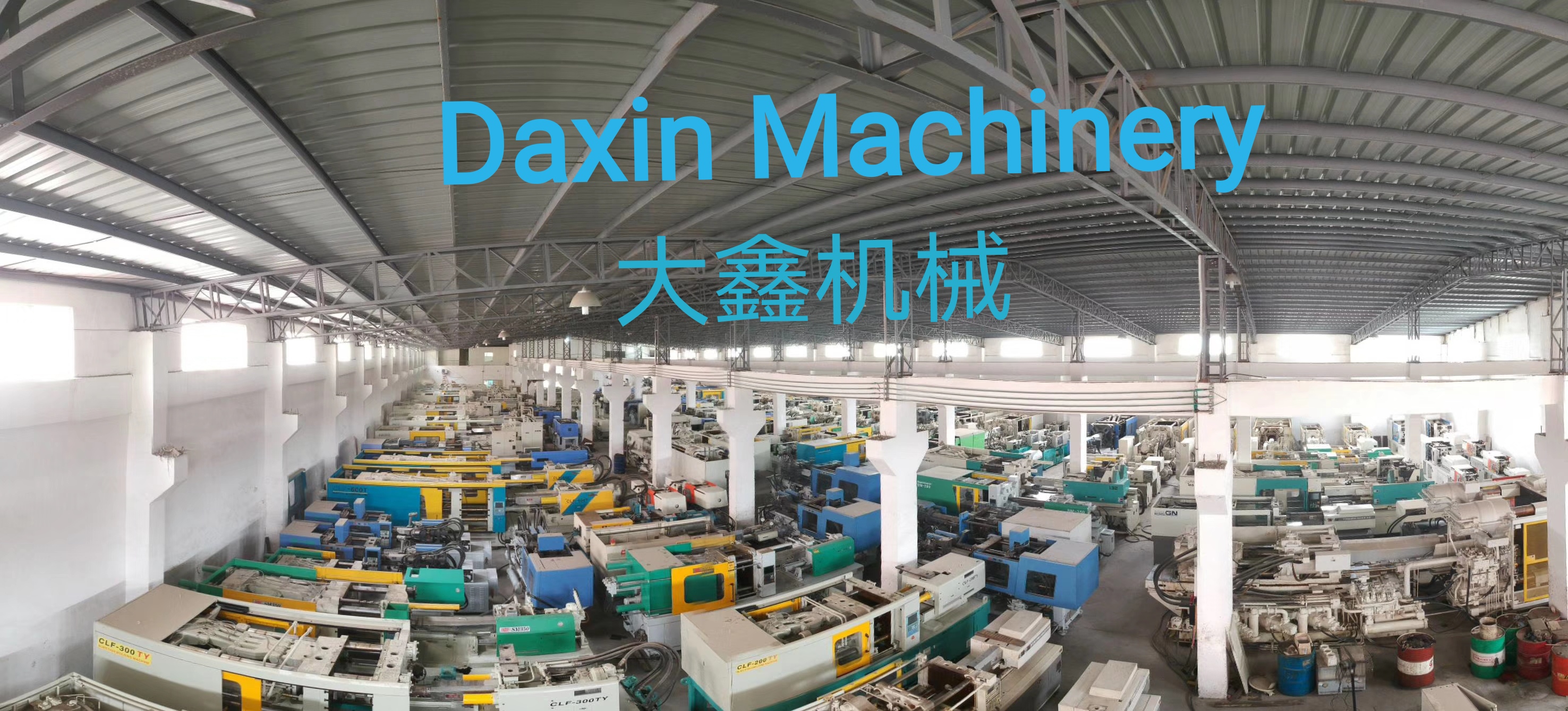 ---
Previous:
used Blow Molding Machines
---